Vastu Tips For Restaurants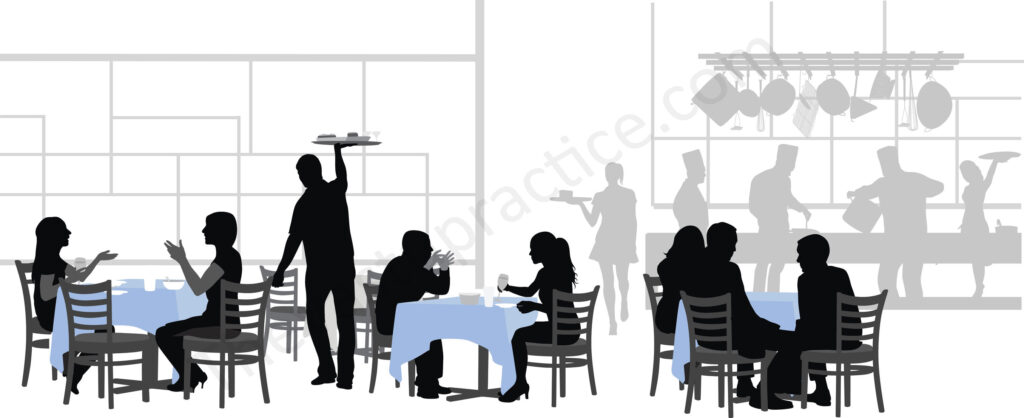 The plot and construction of the restaurant should be square or rectangle.
The main entrance should face East, North or North-East. An aquarium or any water feature can be placed in the North-East to ensure prosperity. Keep the North-East clean and free of clutter.
The cash counter and reception should also face North or East.
Avoid arches and pillars inside the restaurant and cover beams with a false ceiling.
The Manager of the restaurant should have his cabin in the South-West. All heavy storage should also be in the South-West.
The kitchen is the most important area in a restaurant and should be in the South-East. The cooks should face east while cooking. All electric equipment should be in the South-East corner of the kitchen.
The toilets should be in the North-West zone of the building.
The AC plant should be in the South-East or alternately in the North-West.
The generator and geysers should be in the South-East zone.
The restaurant should be well ventilated and illuminated. It should be cleaned and aired daily to allow negative energy to exit and positive energy to enter.
Frequently Asked Questions About Your Restaurants Vastu
Q-1:- Is west-facing restaurant good?
Ans: West facing is not advisable.
Q-2:- Which is the best direction for kitchen?
Ans: Best place for kitchen is Southeast.
Q-3:- Which side should be cash counter?
Ans: Cash counter should be in Southwest.
Q-4:- What are the rules one should follow while constructing kitchen in a hotel?
Ans: Kitchen should be in Southeast.