Vastu Tips for Basement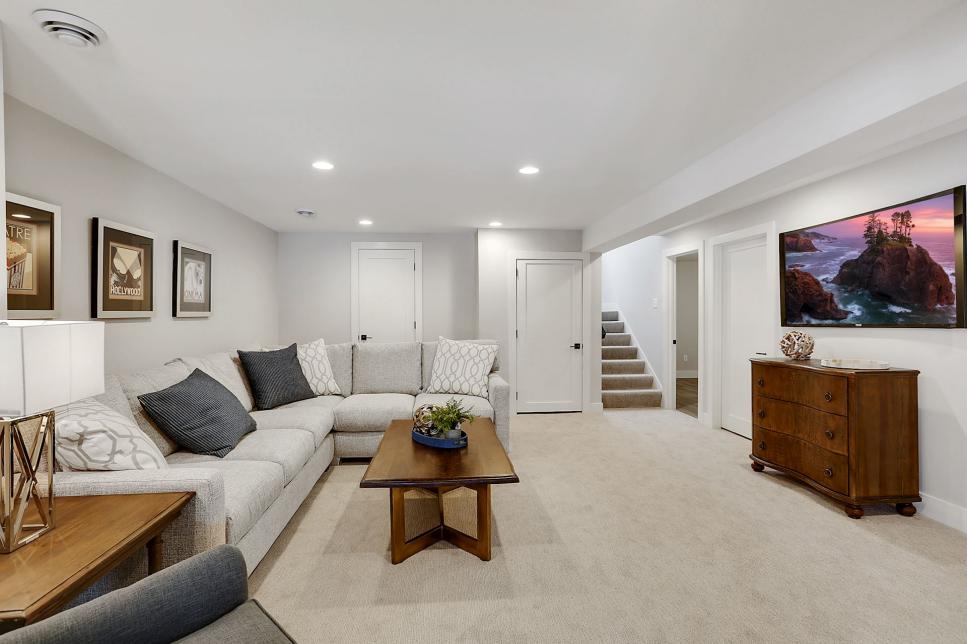 Vastu does not support basements as it creates a hollow beneath our feet. However in modern times they are a necessary evil. Basements should not be built under the entire house. The preferred direction for a basement is East, North or North- East.
The floor of the basement should slope down toward the North East and the walls should be at least 9 feet high.
The basement should not be in the South-West of the building. If at all this is the case it should be used as a storage space only.
The only business in a South-West basement can be a bar and/or casino.
A South-east basement can do business of a hotel or restaurant .
The borewell or water storage arrangement can be done in the North- East corner.
Since the suns rays do not enter most basements positive energy is not created and it is not at all ideal for either living or for business.
If the suns rays enter the basement between 7am and 10 am then it can be used for business purposes. One can also use a slanting mirror in such a way as to bring suns rays into a basement.
The basement should be painted only white. Blue should not be used.
Frequently Asked Questions About Vastu for Basement
Q-1:- Is it good to have basement in house?
Ans: No, not good at all, unless it is in Northeast, and in Northeast you cannot have storage.
Q-2:- What is the benefit of having a basement?
Ans: No benefits. Vastu does not recommend basement as it creates a hollow beneath our feet.
Q-3:- Can we have office in basement as per Vastu?
Ans: Basements should be in the Northeast only. One can have an office but not a toilet.
Q-4:- Can we have Mandir in basement?
Ans: Not at all. Gods have to be worshipped on the earth and not below the earth level.